Basic Crochet
Learn the basics of crochet with our easy-to-follow tutorials. Our "Basic Crochet" series is perfect for those new to crocheting or looking to refresh their skills.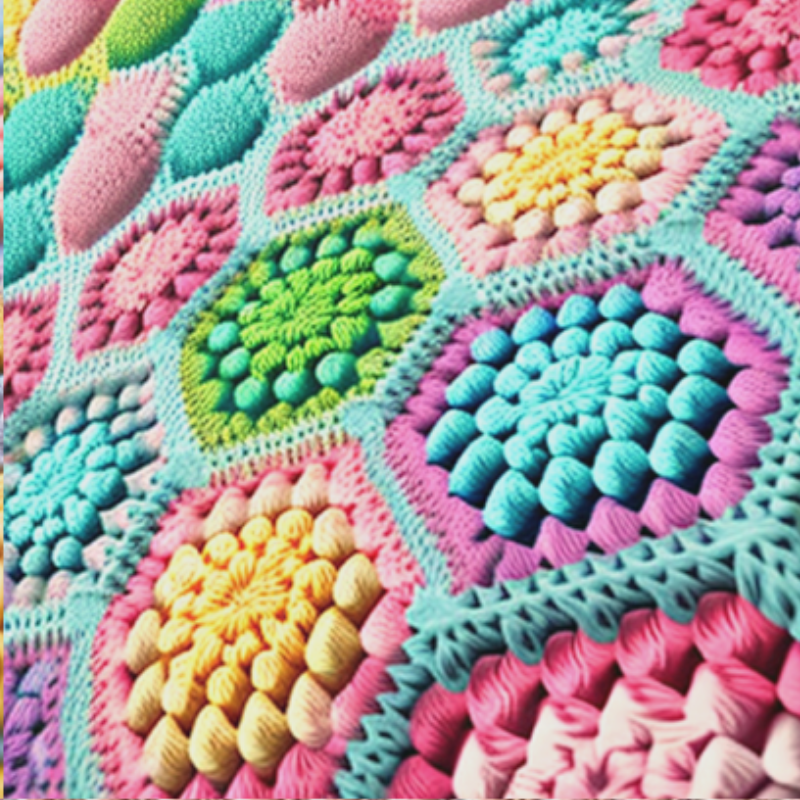 The Next Level...
After getting a hang of the most Basic Crochet steps it might be time to move on to THE NEXT LEVEL...
TAKE ME TO THE NEXT LEVEL...