Glossary & Terms
Unlock the crochet world with our comprehensive glossary of crochet terms, abbreviations, and lingo. Our "Glossary page" is the ultimate resource for understanding crochet language and easily navigating patterns.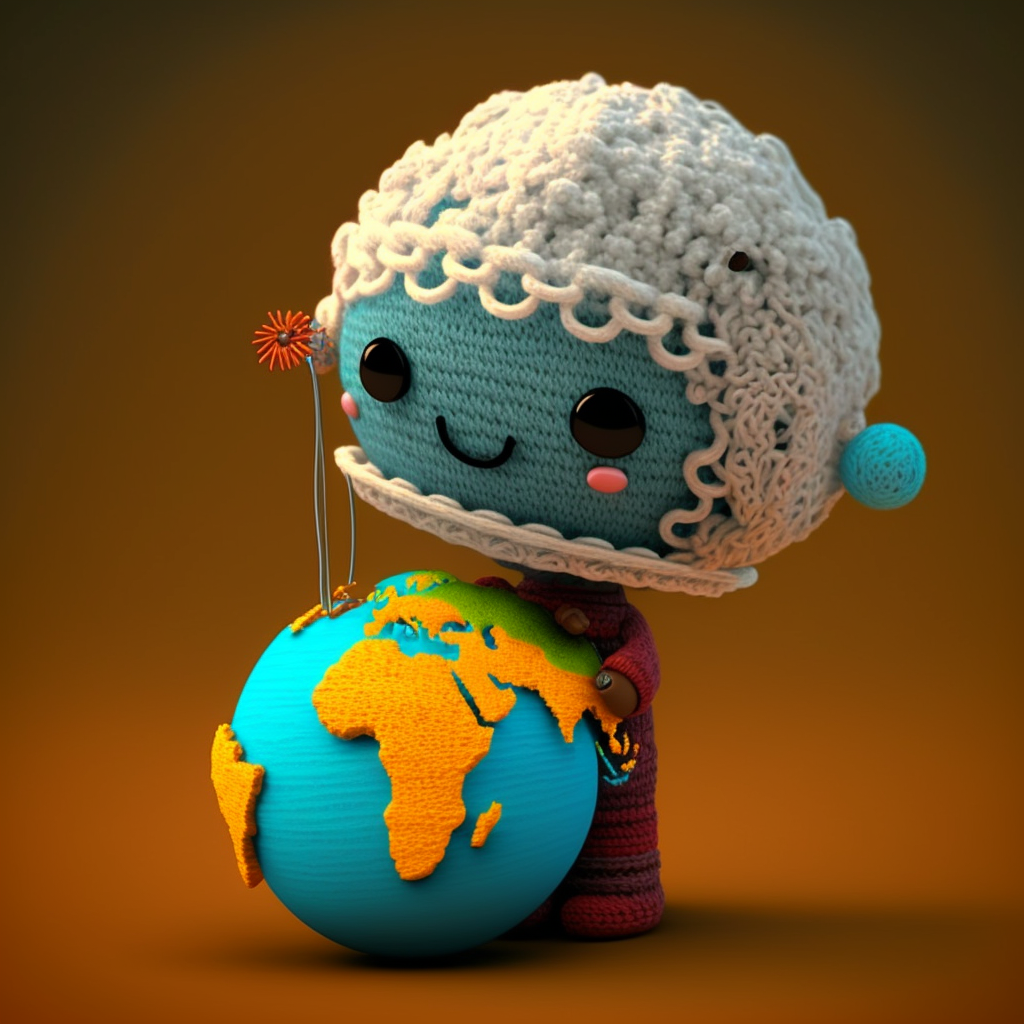 Abbreviations
Welcome to my comprehensive guide to crochet abbreviations and terms! I have the most common abbreviations in the table below and in 10 different languages. ENJOY
READ THE ARTICLE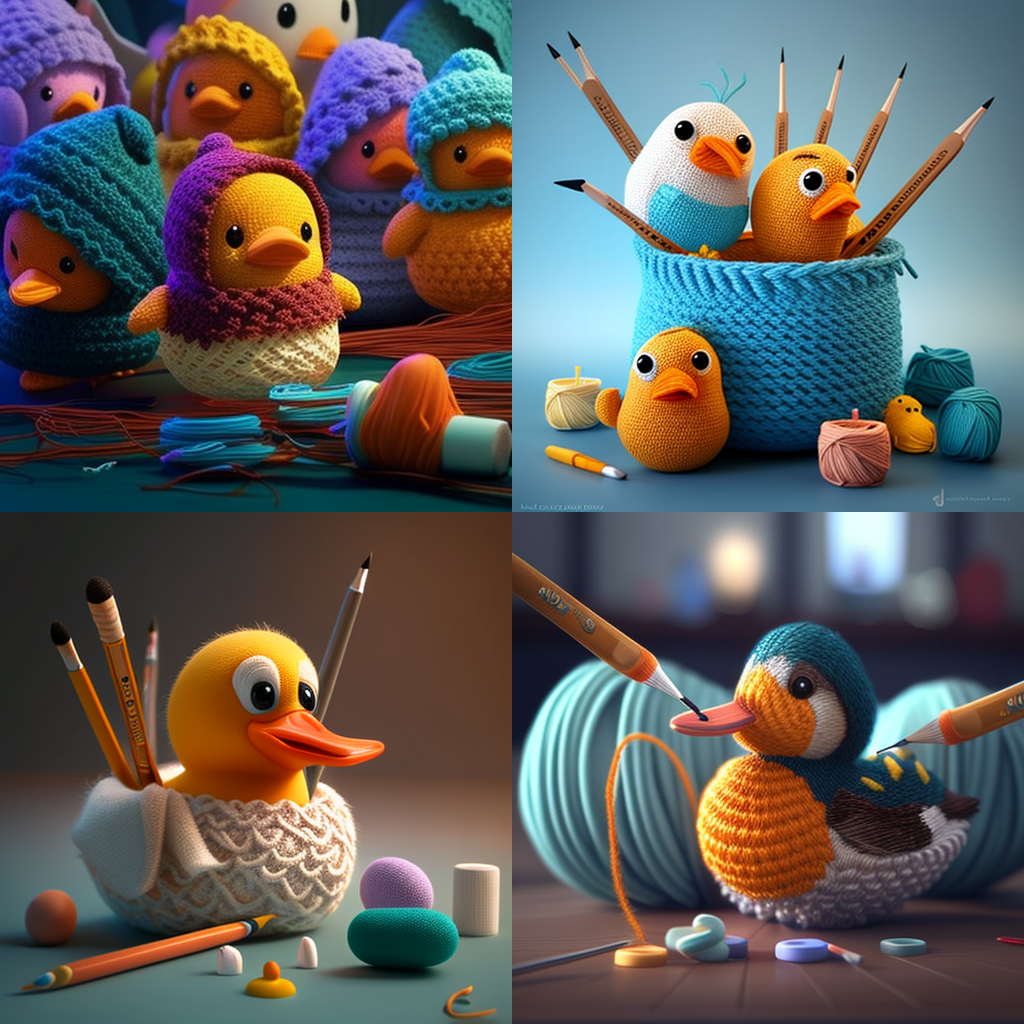 Want More?
It is not enough to just know the "Crochet Lingo"; you also have to be able to convert them.
In my tutorials section, You will find all kinds of helpful resources for your next great project.
MY TUTORIALS