YouTube Tutorials
Get step-by-step crochet tutorials for creating your own Diving Ducks Crochet projects on my YouTube channel. My easy-to-follow crochet tutorials are perfect for all skill levels, covering everything from basic crochet techniques to advanced patterns.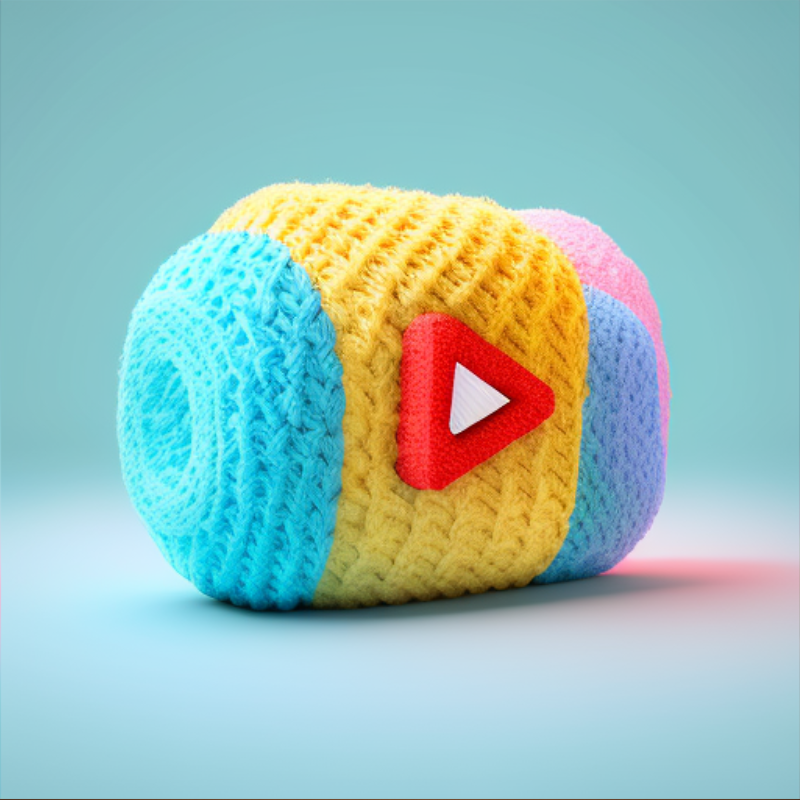 Coming Soon
To get the site ready for launch, we had to prioritize what we could do in time.
All videos are available on YouTube for You to see, so this section will be updated regularly with more detailed tutorials based on my videos.
VISIT MY YOUTUBE CHANNEL